Seamless Integration, Excellent Uniformity
Designed specifically for 3D imaging applications where space is restricted, the 3D PRO Laser Mini offers high performance from a compact 10mm diameter package. Available in a range of wavelengths, powers and optical options, this laser offers a complete solution.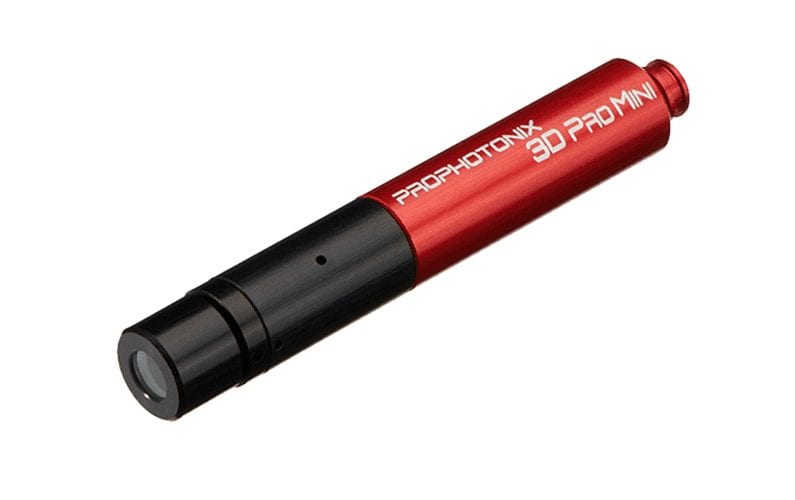 Key Features:
Compact, 10mm diameter cylindrical housing
Lightweight
Wavelengths from 635nm to 850nm
Excellent uniformity
Line width of 40μm at 120mm
---
Key Applications:
3D measurement
Dimensional scanning
High precision alignment, pointing and positioning
Automated inspection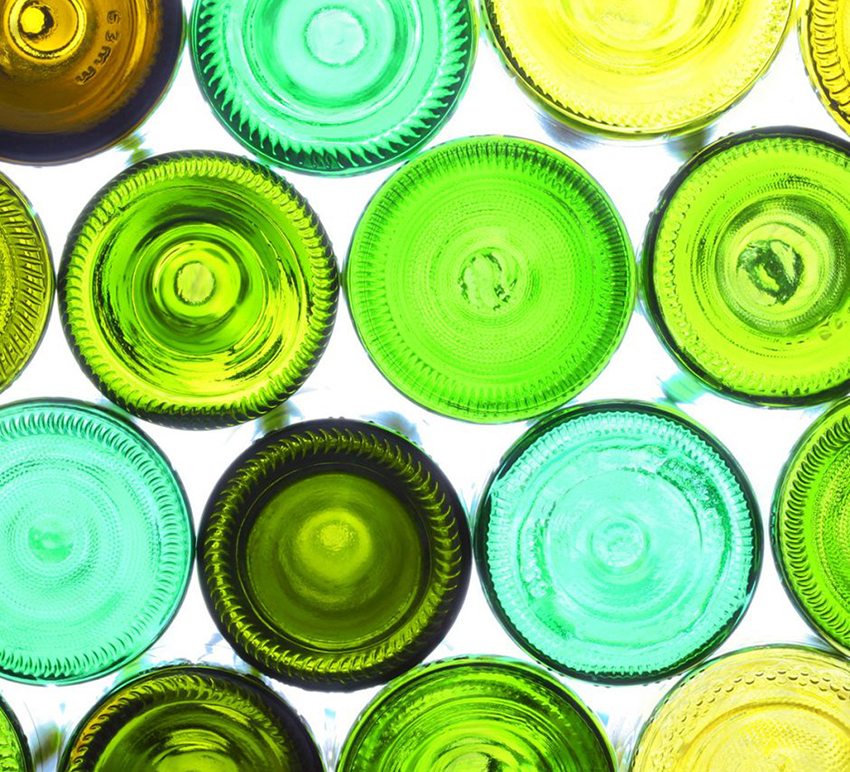 Compact and Lightweight Structured Light Laser
The compact, lightweight 3D PRO™ Laser Mini has been designed specifically for machine vision applications where space is restricted. These structured light lasers have a compact cylindrical form factor for easy integration into existing applications and new installations where space is an issue.
---
Excellent Uniformity and a Wide Range of Options
The 3D PRO™ Laser Mini is 10mm in diameter and is available with a customer-specified fixed focus. 3D PRO™ Laser Mini offers excellent uniformity with line widths down to 30μm at 120mm which is ideal for inspection applications that demand a high degree of accuracy. They are available with fan angles between 10° and 60°. Wavelengths range from 635nm to 850nm. The 3D PRO™ Laser Mini range is available in a wide variety of line and diffractive optic options.