Reliable laser modules configured for your application
Medical lasers are used in an ever increasing range of applications. ProPhotonix provides laser diode modules for applications including patient positioning in CT scanners, MRI machines and X-ray scanners in addition to laser modules used to guide surgical equipment.
ProPhotonix' range of configurable laser modules allows many of the performance characteristics of the laser platforms to be configured to suit a range of applications needs. If your specification requires a completely new design, ProPhotonix has more than 20 years of experience in developing laser diode modules for OEMs and provides laser modules to some of the world's leading medical equipment manufacturers.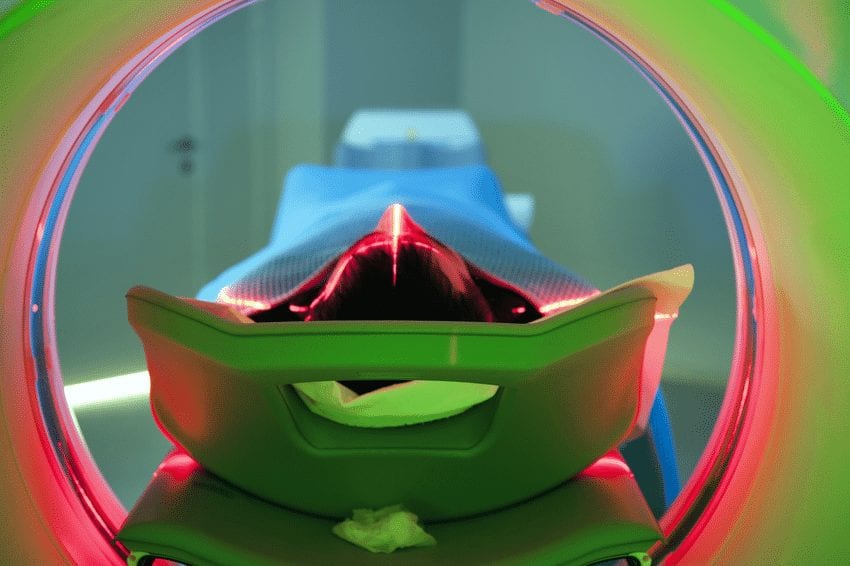 Need help to optimize for your application?
For comprehensive technical support. Talk to us.
Contact Us
Contact Us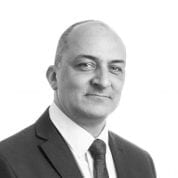 Bernhard Russell
Inside Sales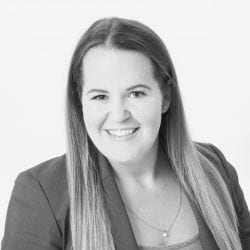 Andrea Gregorio
Inside Sales