LED and Laser Products
ProPhotonix designs and manufactures a wide range of configurable LED lights and laser diode modules for applications in machine vision, medical equipment, security, UV curing and many other industries. We also offer custom LED and laser solutions for OEMs with more challenging application requirements. In addition, we distribute laser diodes from high quality manufacturers.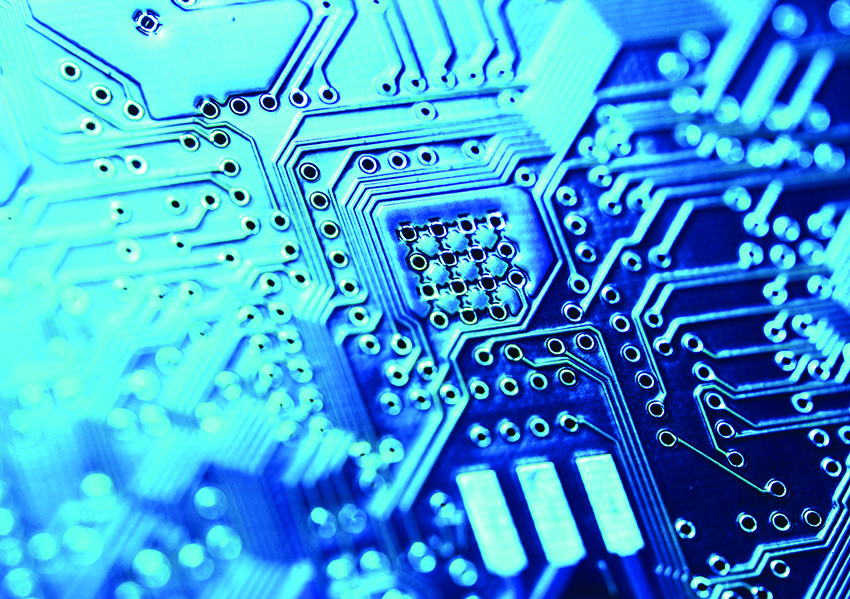 LED Products
ProPhotonix develops high quality LED modules in a wide range of form factors for machine vision and non-industrial vision applications. Our established range of LED Line Lights as well as LED Spot lights, LED Area lights and LED Ring lights address applications from machine vision lighting to medical imaging. If your requirements call for a unique solution, ProPhotonix has a team of engineers of all disciplines in-house who can design and manufacture a Custom LED solution for you.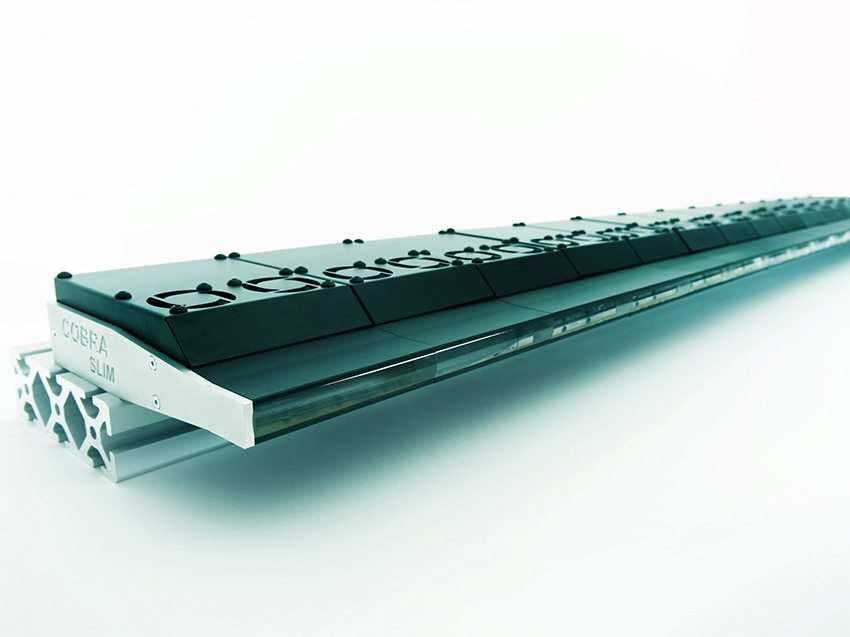 UV LED Curing Systems
Our compact, powerful UV LED Curing systems offer an ideal solution for curing of inks, coatings and adhesives. The series is designed to maximize the inherent value of an LED solution and also incorporates innovative features to guarantee a consistent, reliable cure.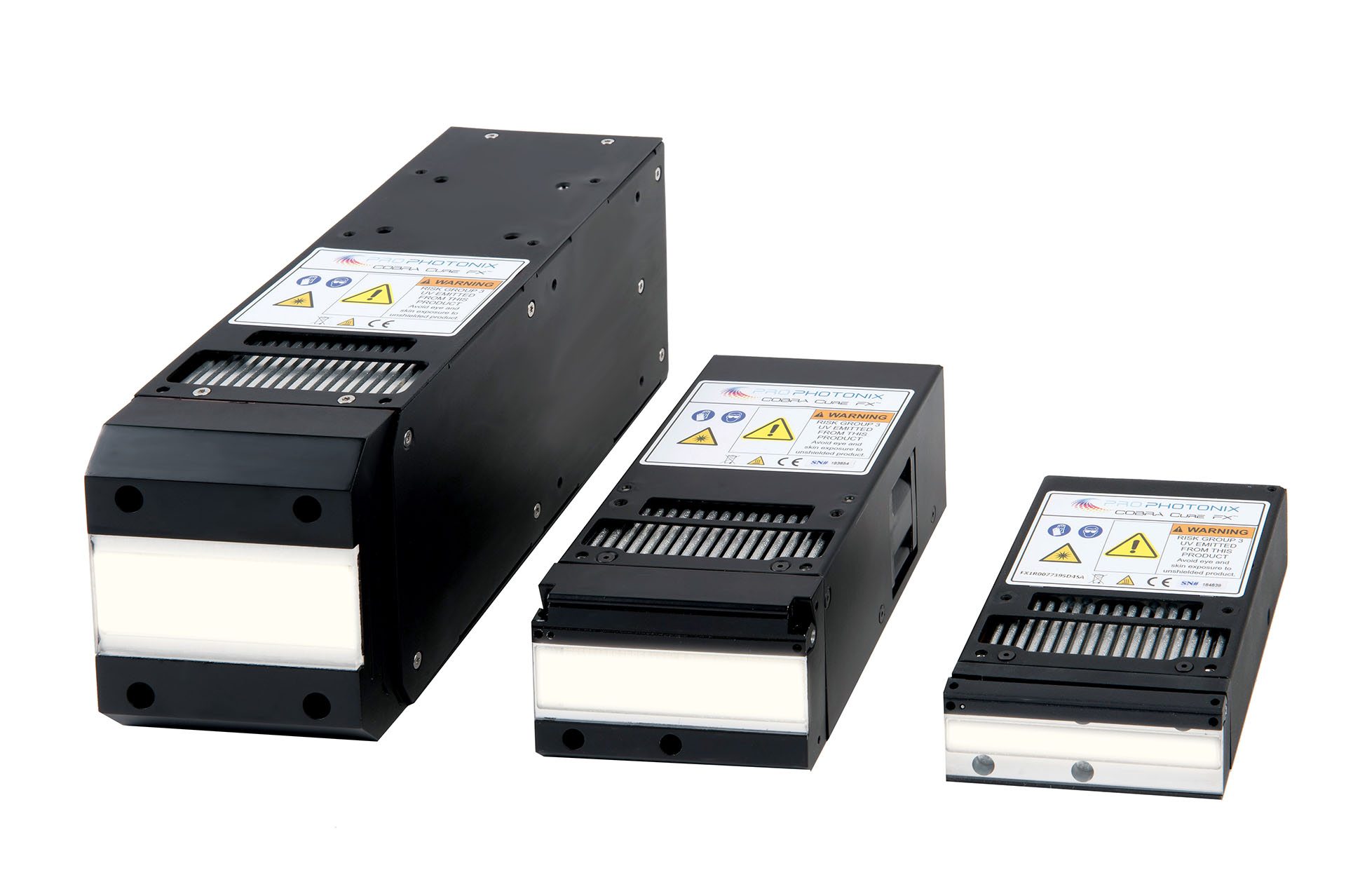 Laser Modules
Our configurable, plug and play laser modules are available in a wide range of form factors, wavelengths, power outputs, beam shapes and with multiple electronic options. These laser modules are designed to be configurable and address applications from patient positioning to 3D printing. ProPhotonix expertise in laser diode technology allows us to provide cost-effective OEM laser modules, designed and manufactured for applications with specific requirements.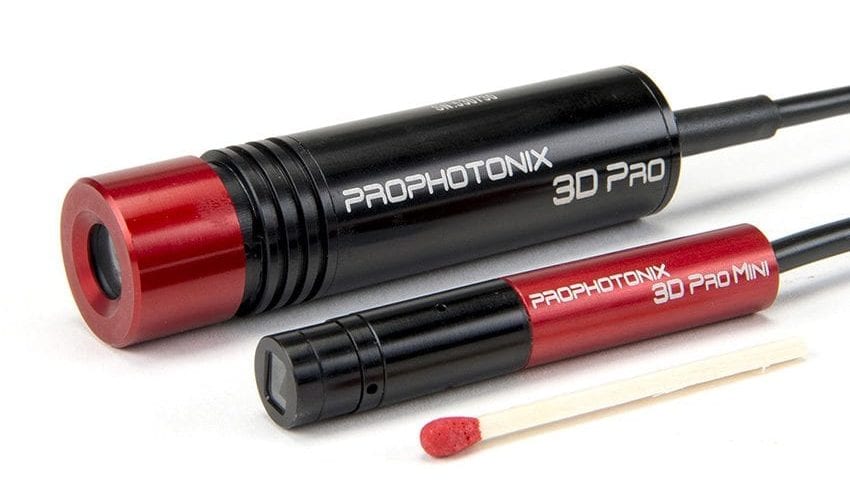 Laser Diodes
ProPhotonix is an authorized distributor of Ushio, Ondax, Osram, Panasonic, and QSI laser diodes. We hold a wide range of laser diodes in stock and as an integrator as well as a laser diode distributor, we are well positioned to offer you the technical support that you need to specify the optimum laser diode for your application. See our Laser Diode Selector to download datasheets for laser diodes that meet your specification.