Our Locations
Global Customer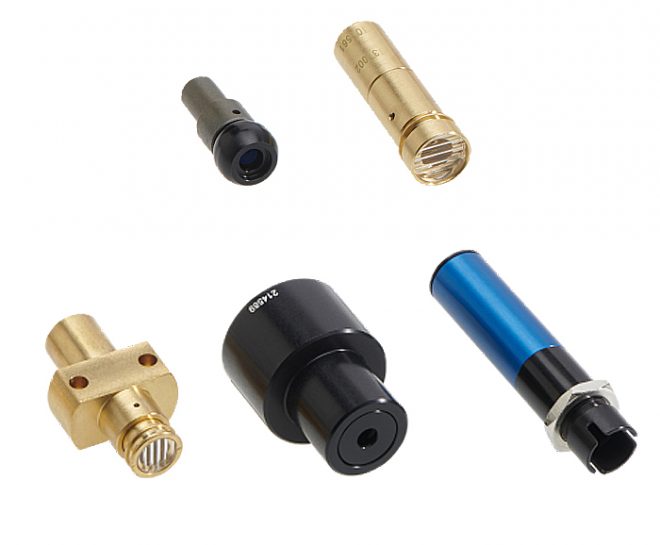 Partner with ProPhotonix to Meet all Your LED and Laser Solution Requirements
With more than twenty years of experience providing off-the-shelf, configurable, and custom LED and laser solutions, ProPhotonix offers illumination solutions that meet the most complex requirements. When you choose to partner with ProPhotonix, our expertise becomes your expertise. Each customer engagement benefits from the multidisciplinary design capabilities and proven manufacturing techniques of ProPhotonix. We are also dedicated to truly understanding each customer's unique needs and offer a complete set of capabilities, providing high-quality solutions for a wide range of applications including machine vision, UV curing, medical equipment, autonomous vehicle, 3D printing, and security systems.
We also stay at the forefront of our discipline through close supplier relationships and by encouraging our mechanical, optical, electronic, and software engineers to push the boundaries of what is possible with LED and laser technologies. Through these relationships and our unique combination of in-house capabilities, our performance-driven innovations will help give you a competitive edge.
Providing Quality Illumination Solutions Around the World
Established in 1951, ProPhotonix is headquartered in the USA, with ISO-certified production facilities in Cork, Ireland, and Essex, U.K. Throughout our history, our dedication to providing high-performance, quality solutions and building long-standing relationships with both customers and suppliers has been our success. Utilizing the supply chain, empowering the engineering team to develop concepts and design products which are manufactured in ISO-controlled production facilities, each customer is provided a solution specifically suited to their end application. Ensuring this approach is practiced every day, the leadership team is directly involved with and engaged with customers.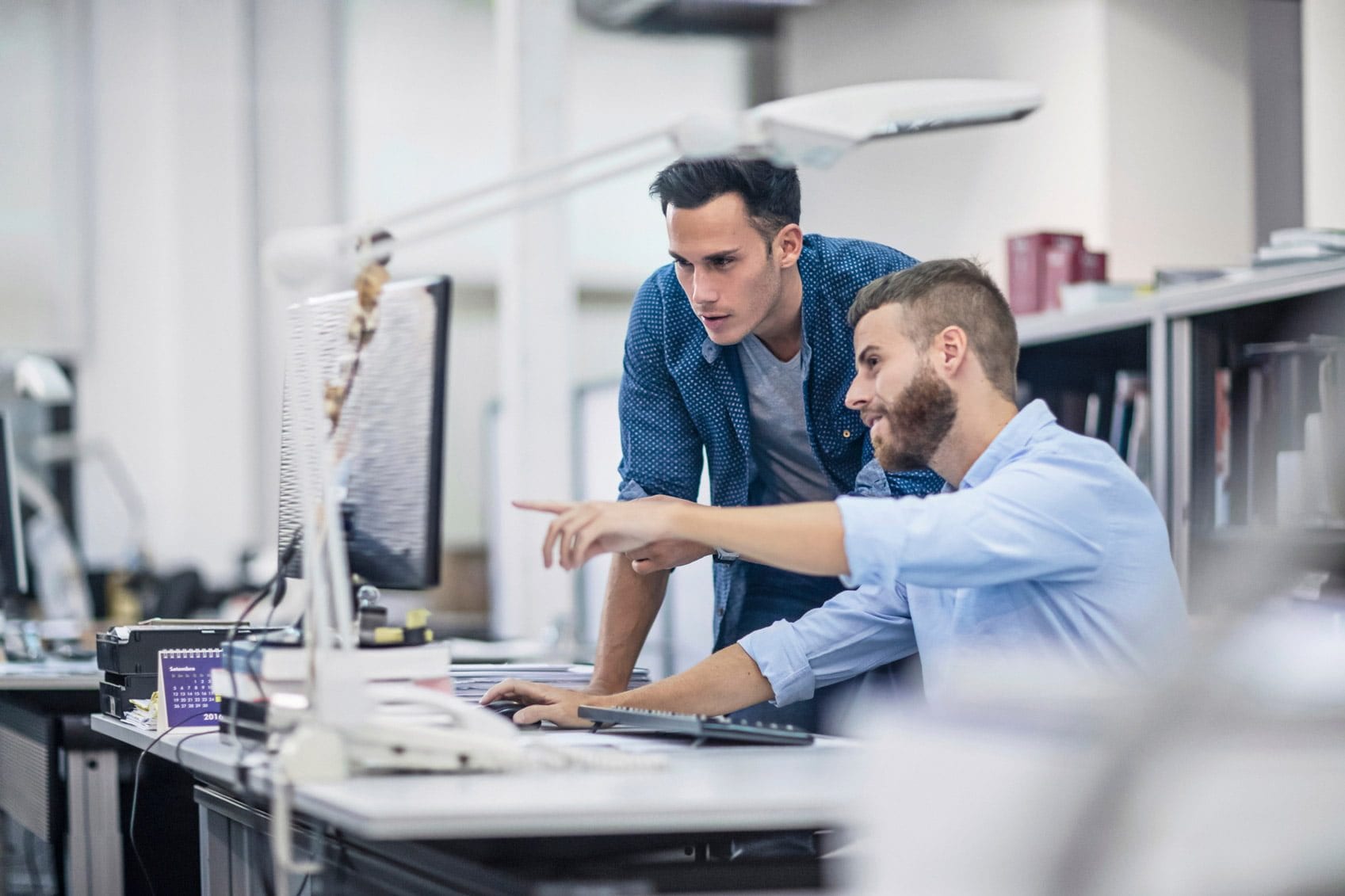 Supplying Complete Solutions for Your Application-Specific Needs
For more than two decades we have partnered with customers to deliver high-quality, reliable LED and laser solutions that maximize each customer's system performance. This includes designing and manufacturing a wide range of configurable and custom LED lights and laser diode modules for machine vision, medical equipment, security, 3D printing, UV curing, and many other challenging applications. Beyond our configurable and custom offerings, we also distribute laser diodes from many high-quality diode manufacturers. Customers who purchase laser diodes from ProPhotonix have the advantage of our decades of diode experience, in our own manufacturing process, to ensure the optimum laser diode for their application needs is chosen.
Laser Diodes

We also sell laser diodes from high-quality manufacturers such as Osram, Panasonic, Ushio, QSI, and Ondax. Our expertise as a laser diodes integrator means that we are well placed to advise you on the best laser diode for your application.

Learn More »

Laser Modules

Our custom and configurable laser modules can be made in a wide variety of wavelengths, output powers, beam shapes, and form factors with an array of electronic functionality.

Learn More »

Custom Laser Modules

For more than 25 years, ProPhotonix has been delivering optimized laser modules designed and manufactured to maximize your system's performance.

Learn More »
Case Studies
Multispectral Imaging in Food Sorting

COBRA MultiSpec LED line light unit configured with three wavelengths: 855nm, 1200nm, and 1550nm for sorting rice.

Rail Wheel Inspection

A custom, high performance PROdigii laser was designed to provide a high quality, uniform laser for rail wheel inspection.

Patient Alignment – Radiotherapy

Custom red and green OEM line generator modules.

3D Dental Imaging

A high-density, compact, LED package enables 3D dental imaging.
Need help to optimize for your application?
For comprehensive technical support. Talk to us.
Contact Us
Contact Us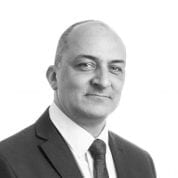 Bernhard Russell
Inside Sales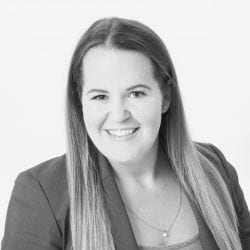 Andrea Gregorio
Inside Sales