Our Locations
Global Customer
A wealth of experience provides unique expertise
ProPhotonix offers OEMs a complete illumination solution for their LED and Laser requirements. With more than 25 years' experience in developing OEM LED systems and laser modules, ProPhotonix has developed unique expertise across applications including machine vision, UV curing, medical equipment and security applications.
Many of our laser modules and LED lights are combined with cameras and software in vision systems, enabling defect detection, production line monitoring, robotic guidance and optical sorting across a wide range of industries. Our UV LED curing systems deliver the optimum UV illumination for curing applications in industrial printing, 3D printing, coatings and adhesives markets. In addition, ProPhotonix distributes laser diodes for premium manufacturers.
Global Expertise
Established in 1951, ProPhotonix is headquartered in Salem, New Hampshire, USA, and has ISO certified production facilities in Cork, Ireland and Essex, U.K. Both LED and Laser facilities have in-house engineering teams across all disciplines who design off-the-shelf, configurable LED and laser platforms as well as customized application's specific solutions. The Company supports its customers through a global technical sales team.
The company has four key offerings:
LED Lights
Laser Modules
UV LED Curing Systems
Laser Diodes
Discover Our Product Range
LED Lights
Through our LED business unit we deliver high technology LED lights designed specifically for OEM customer applications. The LED Business unit is a specialist in LED packaging methods, in particular the design and manufacture of Chip-on-Board LED technology, an LED packaging method which allows for more compact, higher intensity and superior uniformity LED lights in a wide range of form factors. At our production facility in Cork, LED arrays using bare LED chips used in our lights are manufactured in a clean room. The majority of the LED lights are for use in challenging machine vision and production equipment applications. In addition, the LED business unit offers a range of configurable machine vision lighting products.
LED Products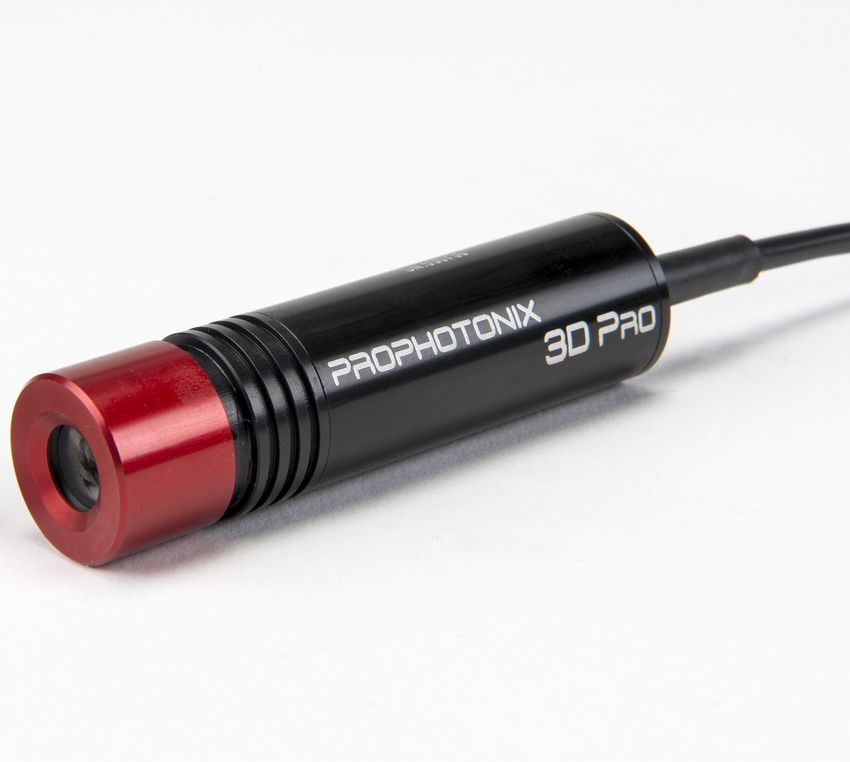 Laser Modules
The Laser business unit offers cost effective custom laser modules for a wide range of applications including 3D printing, robotic guidance, 3D imaging, particle analysis, and sensors. ProPhotonix leverages its extensive expertise in laser diodes, as a distributor as well as an integrator, and is well positioned to design and manufacture the optimum laser module for each application. At our production facility in Essex U.K., we have extensive in-house manufacturing of critical parts which ensures repeatable, reliable, high quality performance. A range of configurable off-the shelf laser diode modules is also available. In addition, ProPhotonix also provides the innovative Integrated Optics range of compact laser solutions.
Laser Modules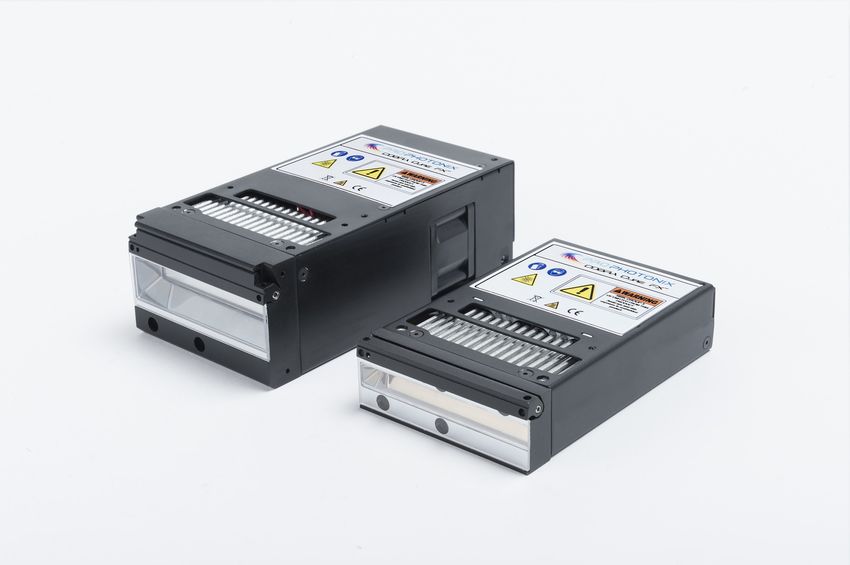 UV LED Curing Systems
ProPhotonix offers a range of off the shelf high power UV LED curing systems for UV curing of inks, coatings and adhesives. These products are used to "dry" inks and adhesives in industrial printing, 3D printing electronics and medical device manufacturing. The COBRA Cure FX Series of UV LED Curing systems offers all the inherent advantages of LED based solutions as well as a number of patent pending features to ensure ease of integration and reduced downtime.
UV LED Curing Systems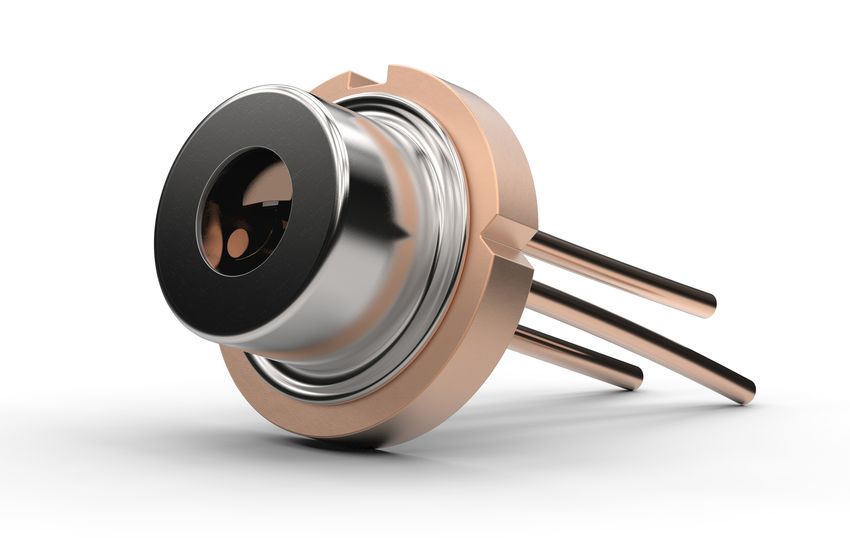 Laser Diodes
ProPhotonix markets and sells laser diodes from high quality manufacturers including Osram, Panasonic, Ushio, QSI and Ondax to OEM customers. As a laser diode integrator as well as a distributor with more than two decades of experience in laser diode technology, ProPhotonix is well positioned to support you in selecting the optimum laser diode for your application.
Laser Diodes
ProPhotonix Partnership Benefits:

Expertise built over 25 Years of LED and Laser Experience
Solutions designed and manufactured to solve your application needs – technical and commercial
Team of multidisciplinary experts to ensure maximum performance in each application
Responsive support from a knowledgeable team
Need help to optimize for your application?
For comprehensive technical support. Talk to us.
Contact Us
Contact Us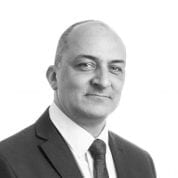 Bernhard Russell
Inside Sales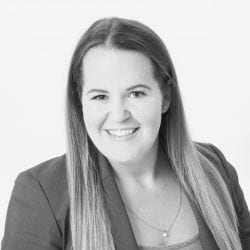 Andrea Gregorio
Inside Sales