Selecting the Optimum Laser Diode for your Application.
Ensuring that the correct laser diode is chosen for your specific application is critical. In this whitepaper we will discuss the issues you will face when specifying a laser diode.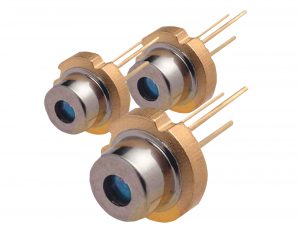 ---
Optimizing Illumination in Line Scan Vision Systems
High quality illumination is the key to a successful vision system. This paper examines lighting technologies and techniques for line scan illumination.