Configurable lasers ideal for a range of applications
ProPhotonix offers lasers for a wide range of applications. Each of our laser modules are designed and manufactured to be configurable to suit a variety of application needs. In addition, ProPhotonix can design and manufacture a cost-effective custom laser solution to suit specific applications.
Click the relevant application below to see ProPhotonix' laser module solutions for each application.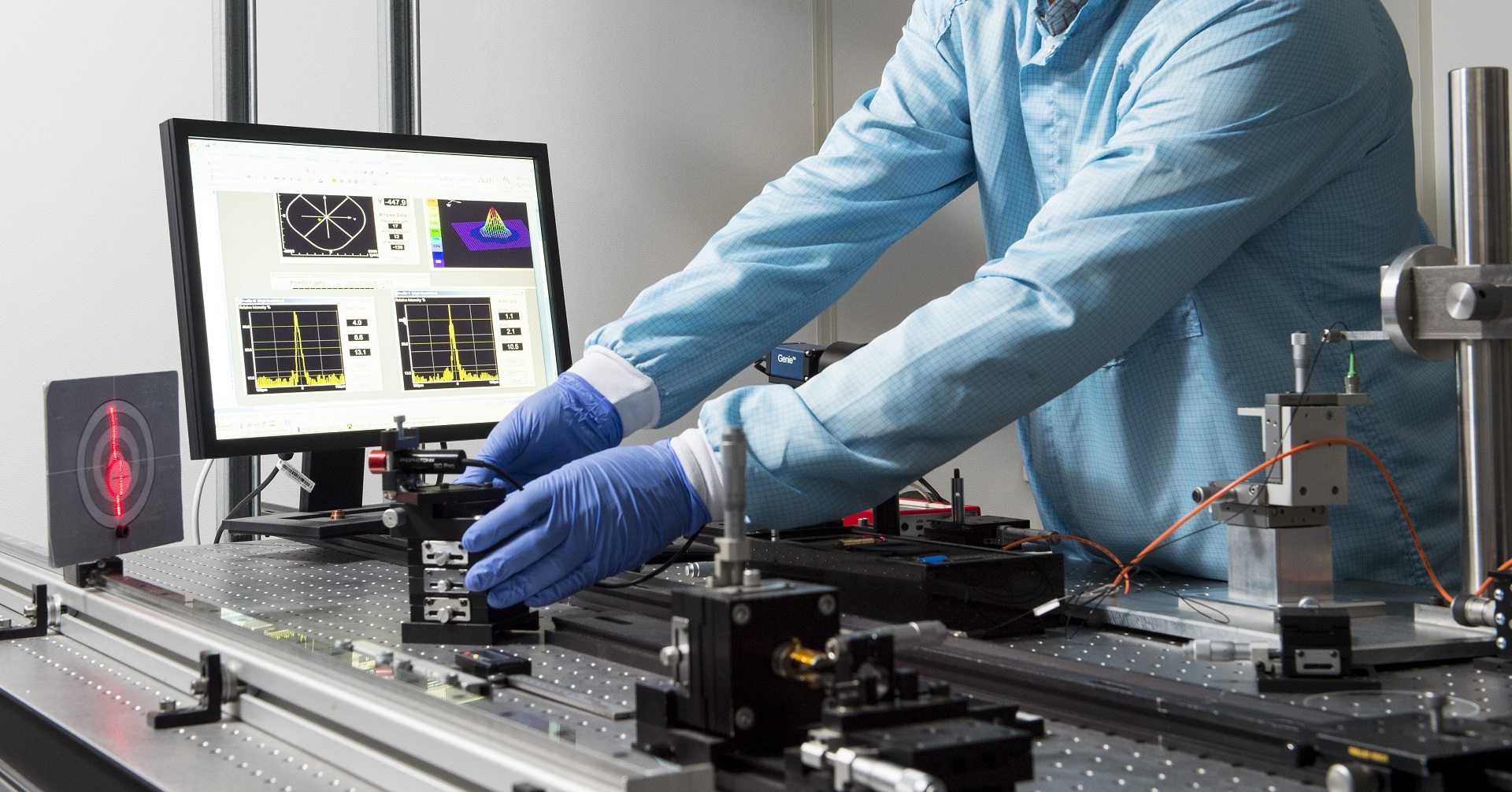 Need help to optimize for your application?
For comprehensive technical support. Talk to us.
Contact Us
Contact Us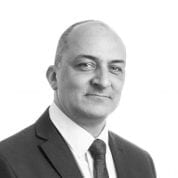 Bernhard Russell
Inside Sales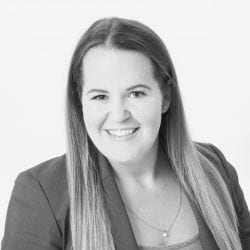 Andrea Gregorio
Inside Sales