Plug and play laser modules configured for your application
ProPhotonix designs and manufactures a broad range of easy to use, plug and play laser diode modules for a wide range of laser applications. Select the color you need to see the product ranges available to meet your requirements.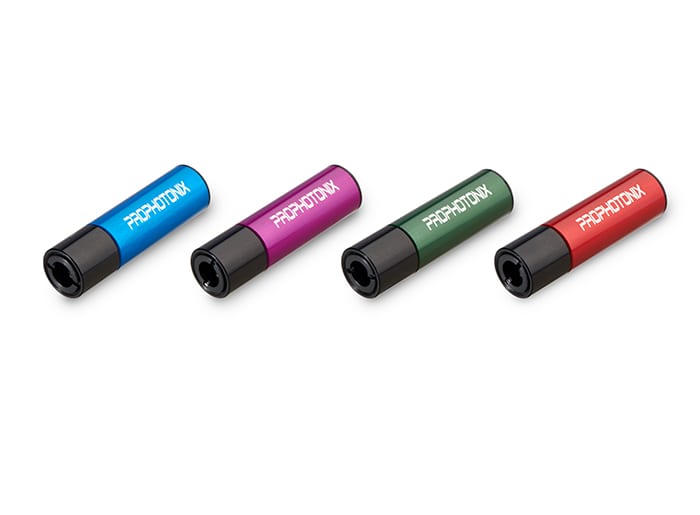 Need help to optimize for your application?
For comprehensive technical support. Talk to us.
Contact Us
Contact Us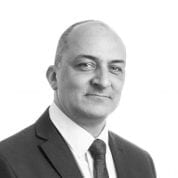 Bernhard Russell
Inside Sales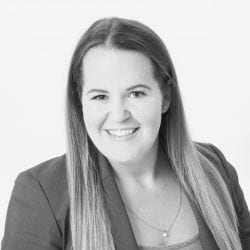 Andrea Gregorio
Inside Sales