Laser Modules tailored to your dental application
ProPhotonix has delivered dental lasers for a range of applications including patient positioning and dental imaging applications. Laser modules are used in X-ray imaging technology to provide a guide for accurate patient positioning and also to enable digitization of x‐rays. ProPhotonix provides visible, eye‐safe lasers. Typically red or green lines or crosses are used in this equipment to project onto the patient ensuring accurate targeting. ProPhotonix' laser diode modules are also used more actively in the dental imaging process where the laser module scans the image plate enabling digitization. ProPhotonix' ability to consistently deliver the correct laser spot size and output power is critical as these directly influence the resolution and contrast in the final image.
With more than two decades of experience in laser diode technology, ProPhotonix has the expertise to deliver a laser module tailored to your specific system requirements. ProPhotonix can deliver robust laser solutions in a wide variety of wavelengths, various power levels and optical output customized to your needs.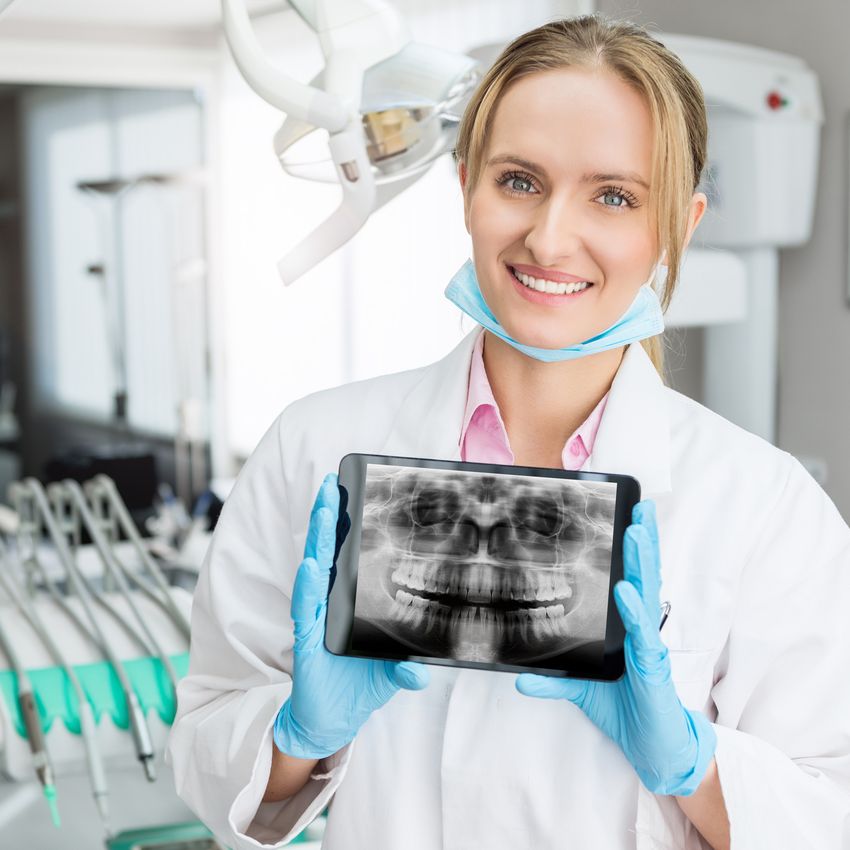 Looking for the best solution for your application?
For comprehensive technical support. Talk to us.
Contact Us
Contact Us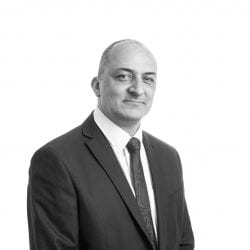 Our Sales Team
Bernhard Russell

Tracy Duckworth

Kevin Desmond

Andrea Gregorio