Looking for a specific product or document?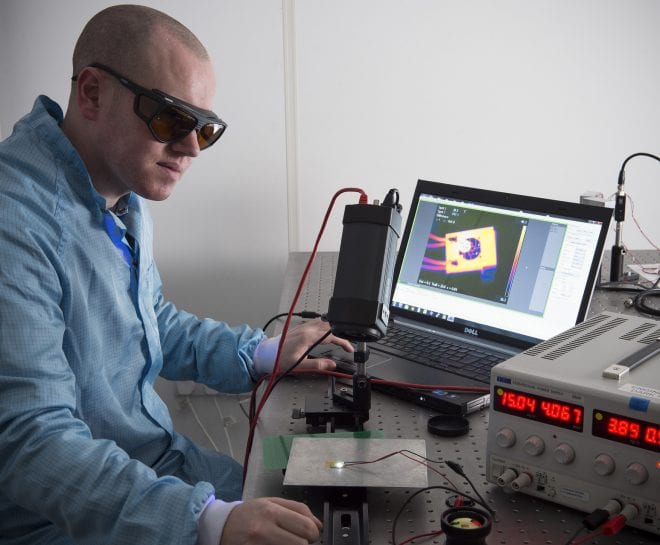 Creative Photonic Solutions - Reliable, Optimal Results
At ProPhotonix, we partner with OEMs to deliver high quality, reliable LED and Laser solutions maximizing the performance of their systems. With 25 years' experience in the field, we bring multidisciplinary design expertise and proven manufacturing capabilities to the project providing all-round solutions driven by your application needs.
Learn More
Application-Centred Design for Optimum Results
ProPhotonix designs and manufactures LED lights and Laser module solutions for some of the world's leading industrial, medical and scientific equipment manufacturers. Our custom OEM solutions ensure cost-effective results with superior performance.
Custom LED Solutions
Custom Laser Solutions
Need help to optimize for your application?
For comprehensive technical support. Talk to us.
Contact Us
Contact Us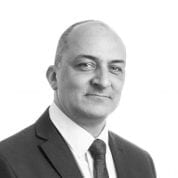 Bernhard Russell
Inside Sales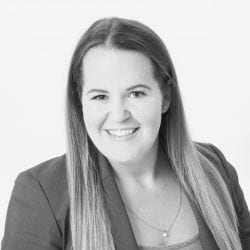 Andrea Gregorio
Inside Sales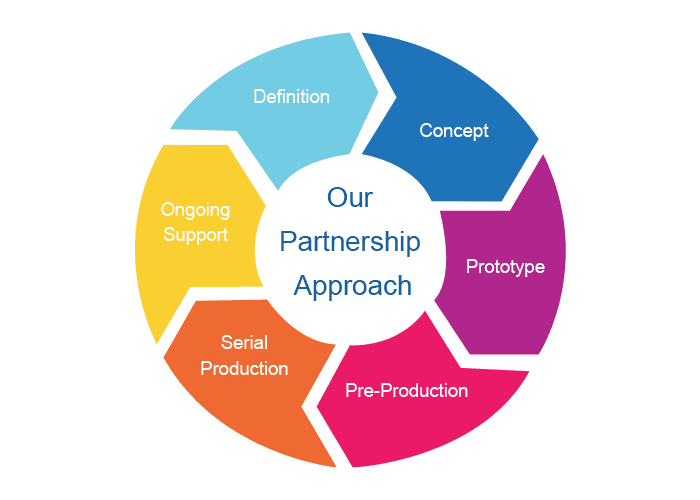 What Our Customers Say:
"Our application in the rail industry required a very particular light source and we faced a number of challenges in finding a solution. We presented our ideas to ProPhotonix and they listened to our challenges, suggested improvements, and quickly offered a first design approach. This approach was a good foundation and through our partnership, we tailored a final product that met our application needs.
ProPhotonix' responsiveness was critical for this application. The engineering and commercial team were excellent, they set out a clear design plan and communicated this to us at every stage. This resulted in a completely custom laser that addressed all our optical, electronic, heat, and communication challenges. We now have a fully functional laser solution optimized to our industry which has been successfully integrated into systems around the world."
Corrine Wray, Project Manager, Balfour Beatty
Our Partnership Approach