Extremely bright & uniform, short to medium range LED illumination
ProPhotonix SpecBright™ LED Area lights are uniquely uniform while maintaining a very high level of brightness as a result of their Chip-on-Board LED arrays.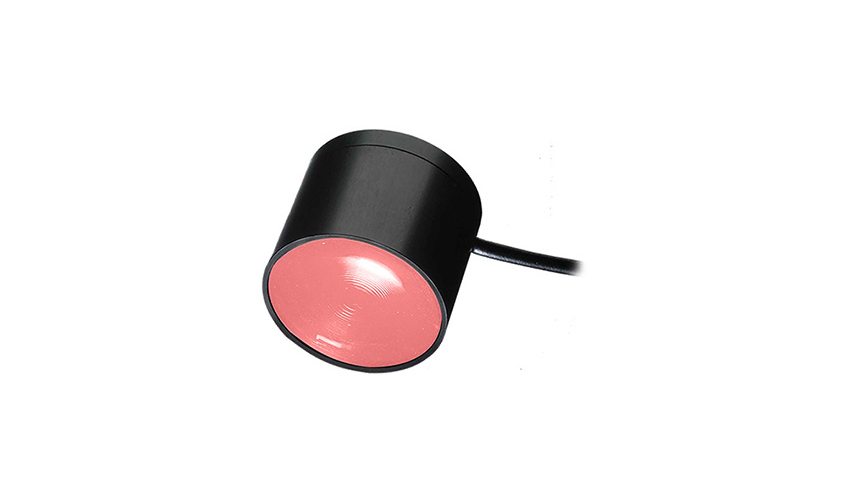 Key Features:

Extremely bright, compact and reliable
Chip-on-Board LED technology
Excellent uniformity
Seamless Integration and mounting

Key Applications:

Machine Vision
Fluorescence Spectroscopy
Superior Brightness

ProPhotonix SpecBright™ LED Area Lights are the brightest LED illuminators in their class. Up to 100 chip-on-board LEDs are placed in a very small area in a package designed for superior thermal management. This allows the LEDs to be driven to their potential, safely, for the longest possible lifetime and stability. The light is then focused with Fresnel aspherically corrected optics to create an extremely even output pattern over a relatively large area at short and medium distances.

High-Power, High-Uniformity Illumination

These compact LED Area Lights provide high-power, high-uniformity light well suited to machine vision, biomedical, fluorescence, strobing, and many other applications. The SpecBright™ LED Area Light illuminators are available with various divergence angles. They can be operated in continuous (CW) or pulsed mode. A backlight configuration is also available incorporating a diffuser.

Custom-engineered LED solutions are also available to meet different wavelength, optical, or mechanical requirements.