BLOG
New UV Industrial Laser
ProPhotonix has recently announced the launch of a new UV Industrial laser module at 375nm. With access to the latest in laser diode technology, ProPhotonix has developed this UV laser to address a wide range of OEM applications. This post will look at the key features of the new product as well as key applications that will benefit from this compact, durable laser now available in a new wavelength.
Key Features
The UV Industrial laser provides a compact, robust, high-performance laser solution for a wide range of UV applications. At just 19mm in diameter and with output powers up to 30mW, this rugged laser is available with a range of optical options including spot and line generating optics as well as a fixed or adjustable focus. The UV laser offers excellent bore sighting <0.25° off-axis.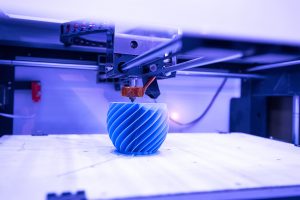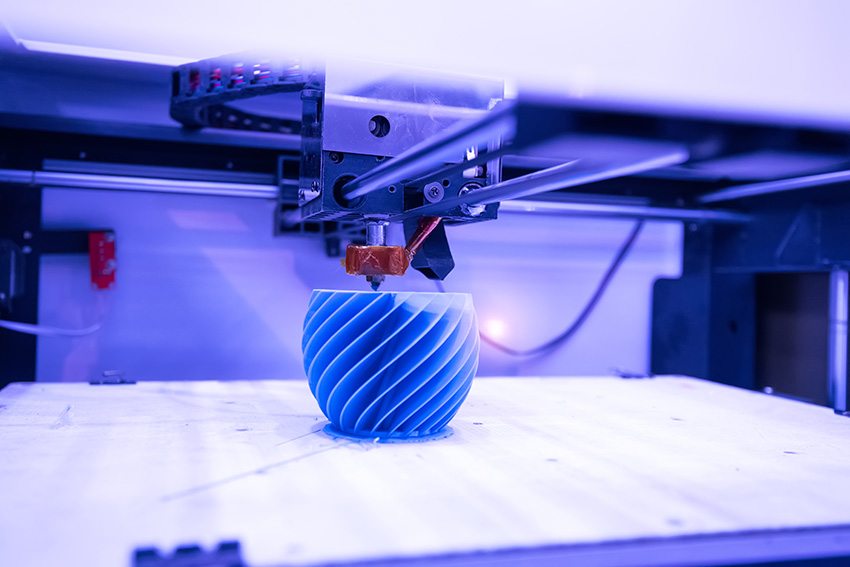 Key Applications
UV lasers provide a range of benefits in applications from UV curing and 3D printing to analytical applications such as spectroscopy and fluorescence spectroscopy as well as particle analysis. In UV curing applications, the UV Industrial laser provides an ideal solution for precision curing of small areas. This is particularly useful where areas or components around the UV curable material are susceptible to damage from UV radiation. In 3D Printing applications, the 375nm laser can deliver higher resolution, higher speed printing. In analytical applications such as particle analysis, the shorter wavelength allows for the detection of even smaller particles.
Two decades of experience
With more than two decades of experience working with OEMs to configure or customize laser modules for their application, ProPhotonix is well positioned to support you in developing the right laser diode module for your application.