BLOG
New Digital Compact Laser
ProPhotonix has recently announced the launch of a new Digital Compact Laser. This new laser module offers digital control and monitoring in an exceptionally compact package, making it ideal for applications with restricted space. This post will detail the key features of this new high-performance laser as well as applications that will benefit from it.
Digital Compact Laser Features
At just 8mm in diameter, the new Digital Compact Laser can be controlled and monitored through a digital RS232 communication interface, offering increased flexibility and control to system designers. Available at 520nm, 635nm, and 650nm with output powers from 0.9mW to 4mW, the Digital Compact Laser allows output power, pulse duration, and frequency to be adjusted as well as monitoring the laser's performance.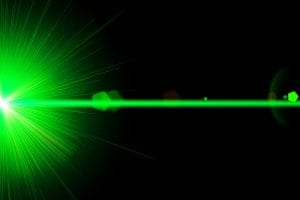 Key Features
Exceptionally Compact, High Performance, Digital Laser Module
RS232 Intelligent Control and Monitoring
Elliptical Beam, Line & Cross Generating Optics Available
CW or Modulation operation
Excellent Boresighting <0.5°
High Reliability
Range of wavelengths, output powers, and mechanical options available
Digital Compact Laser Benefits
The new Digital Compact Laser can be easily integrated into the overall control system allowing end users to have full control and visibility of the system's performance. The digital functionality of this laser allows laser settings to be adjusted to get the best results for each application.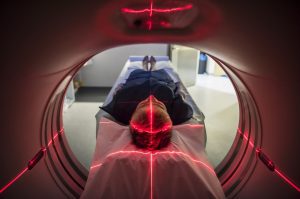 Key Applications
Precision Industrial Alignment
Patient Positioning
Particle Detection and Measurement
Targeting
3D Measurement
High-Speed Automated Inspection
With more than two decades of experience working with OEMs to configure or customize laser modules for their application, ProPhotonix is well positioned to support you in developing the right laser diode module for your application.