Engineered to provide the optimum solution
ProPhotonix lasers and LED systems are designed and manufactured to deliver high quality and consistently high performance making them ideally suited to the requirements of a wide range of industries. Whether a configured off-the-shelf product or a custom designed LED light or laser is the best fit for your specific application needs, our solutions will ensure that your system delivers the optimum performance. Learn how our products are used in the following industries: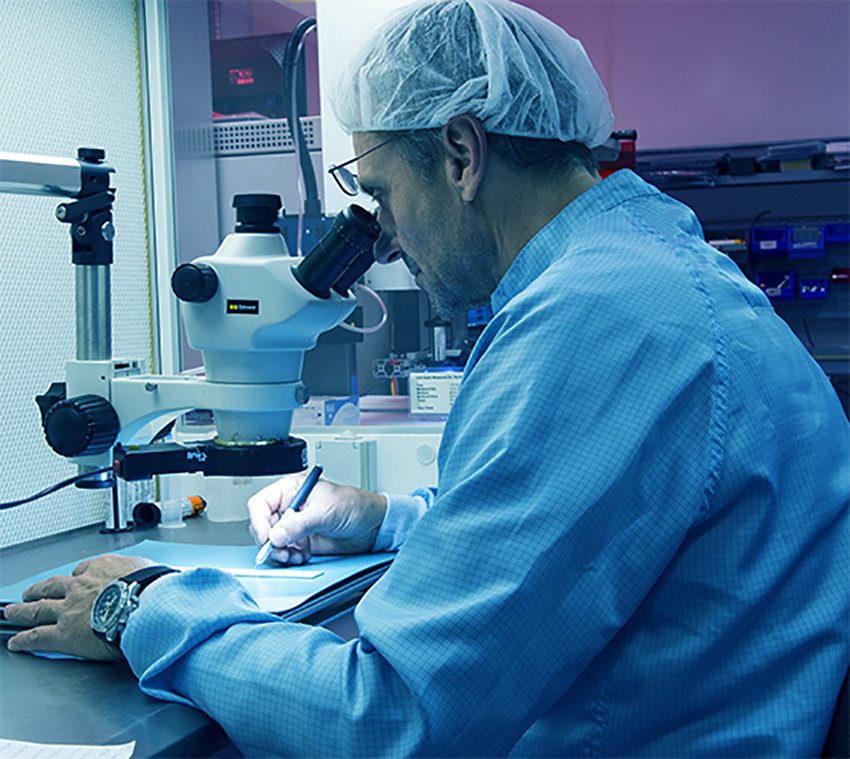 Packaging
ProPhotonix LED Lights are utilized by some of the largest packaging manufacturers in the world to ensure quality in their production facilities. Vision systems, typically used when the packaging is formed, filled, labelled or placed in crates, ensure that all of these processes are carried out correctly. ProPhotonix LED lights enable higher quality inspection and throughput in the packaging industry.
Pharmaceutical
In the pharmaceutical industry, 100% inspection is necessary and traceability is a key concern. Automated optical inspection using vision systems as well as Optical Character Recognition in the labeling process are critical to improving throughput. LED Lights and Laser modules must be reliable and optimized for specific applications. ProPhotonix LED illumination and lasers are used in this industry for sorting, packaging, and inspection applications. The quality of illumination products used in the inspection system determines the accuracy and quality of results. ProPhotonix provides a wide range of solutions for the Pharmaceutical Industry.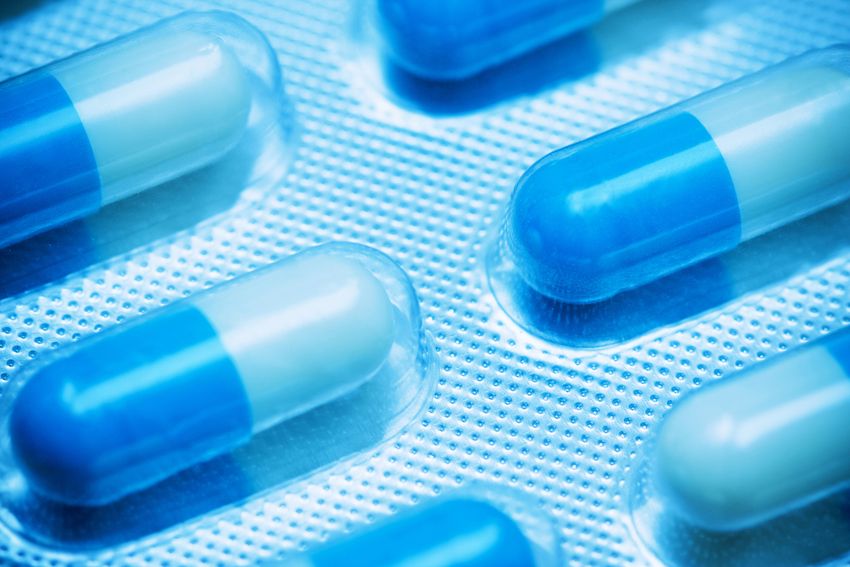 Solar
ProPhotonix lasers and LEDs are the perfect solution for reducing costs and increasing throughput in solar cell production. Vision systems are used in sorting and grading of solar cells as well as to guide robotic handling equipment used in the manufacturing process. As solar cells require different panels to work together, if inspection systems do not accurately detect defects early, whole modules can be compromised.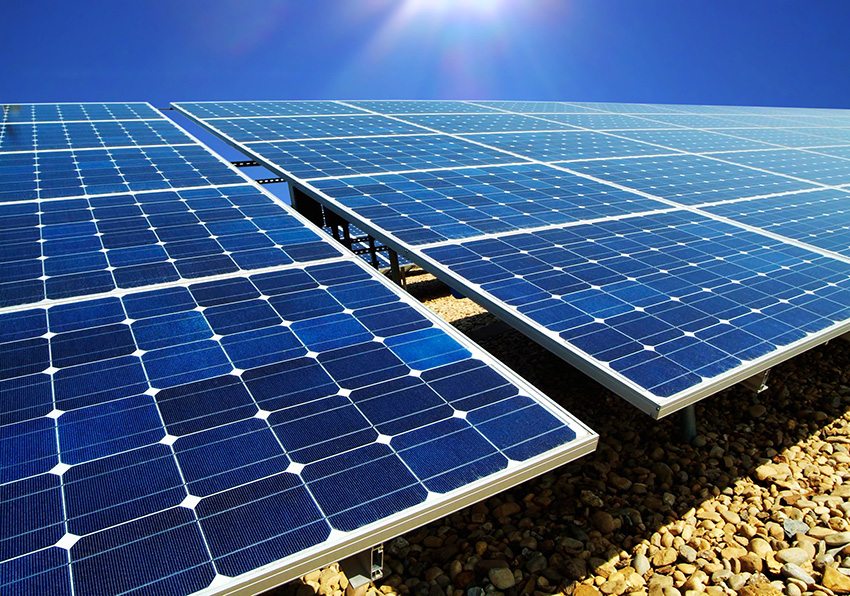 Semiconductor
Laser and LED lighting are used in the semiconductor industry in wafer inspection and measurement systems. These inspection and measurement systems are used to detect flaws, to identify inconsistencies in patterns, to check batch numbers and barcodes, and to check the appearance of products.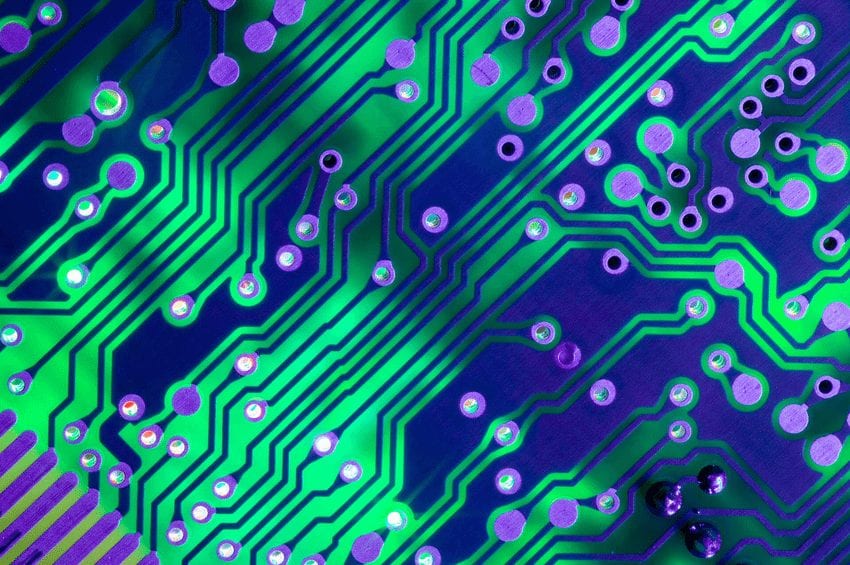 Looking for the best solution for your application?
For comprehensive technical support. Talk to us.
Contact Us
Contact Us