Unique LED and Laser Technology Experience and Expertise.
ProPhotonix' experience and expertise in LED and Laser technology allows us to provide optimized solutions for OEMs across many applications including 3D scanning and UV curing to Industrial Alignment and Machine Vision Lighting applications across a broad range of industries.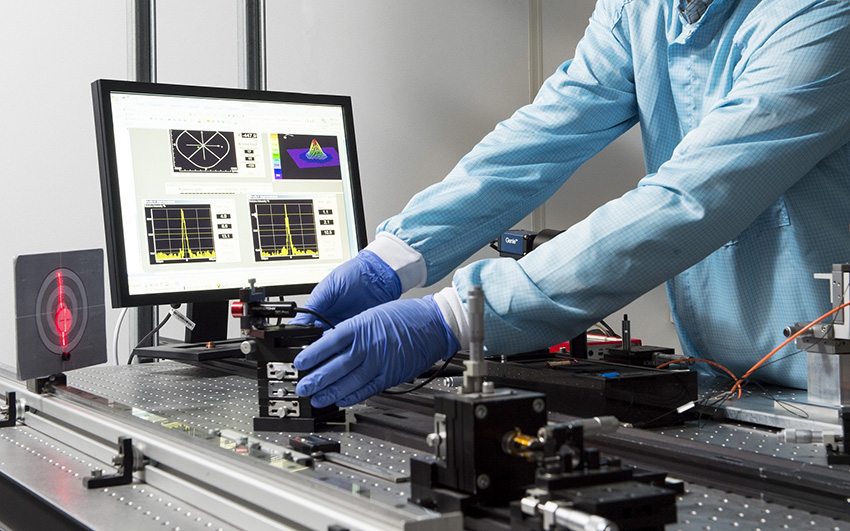 ProPhotonix innovative LED and laser products provide effective solutions for a wide range of applications. Take a look at the following example applications.
Need help to optimize for your application?
For comprehensive technical support. Talk to us.
Contact Us
Contact Us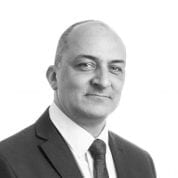 Bernhard Russell
Inside Sales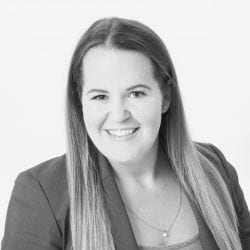 Andrea Gregorio
Inside Sales