BLOG
New Multi-Mode Red Laser Diode from Ushio
ProPhotonix has expanded its red laser diodes range with the addition of the new HL63520HD from Ushio, a high-powered, durable laser diode ideally suited to industrial and projector applications. This post will provide an overview of the new 638nm laser diode, key specification properties, and applications.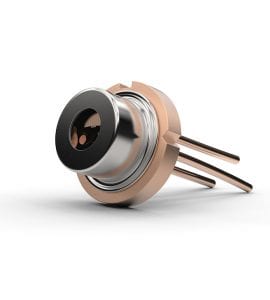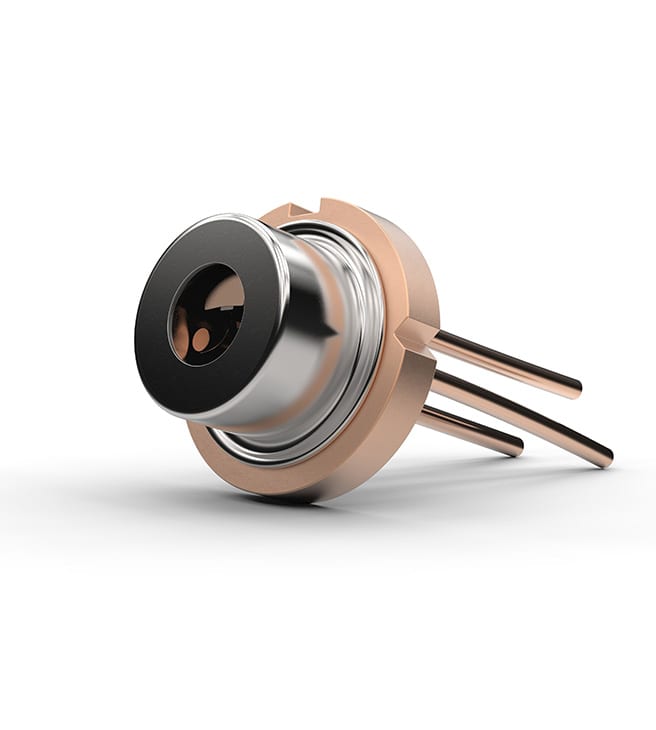 New Red Laser Diode
HL63520HD offers high optical output power of 2.4W at a wavelength of 638nm. This red laser diode can tolerate demanding environmental conditions including temperatures as high as 55°C. In addition, HL63520HD incorporates a built-in photodiode to continually monitor its performance and allow output power control.
The multi-mode laser diode is highly durable and is offered in a compact 5.6mm package.
Key Specifications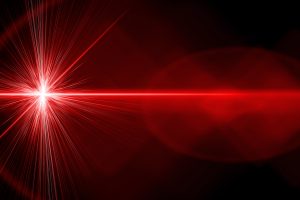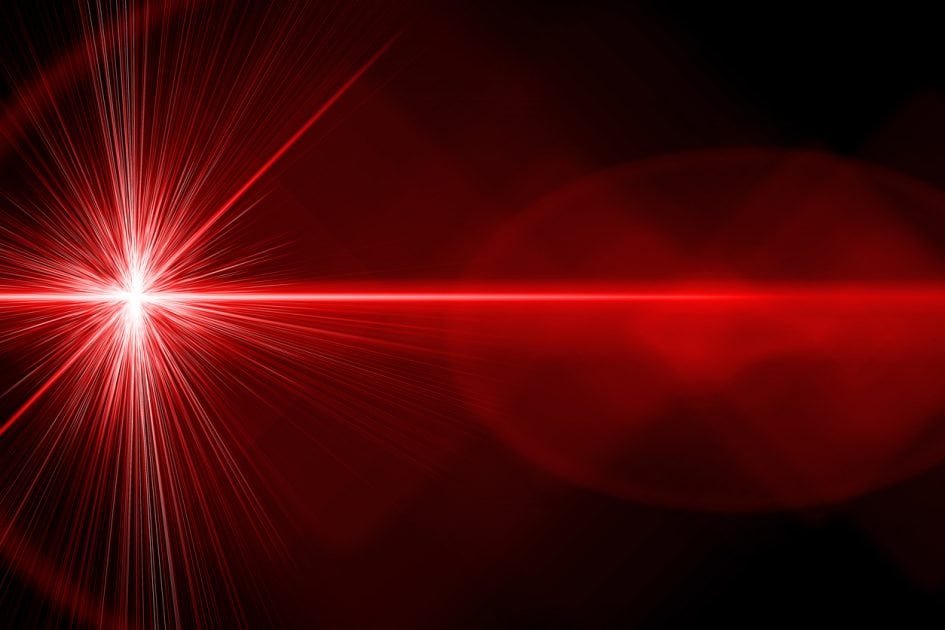 Wavelength: 638nm

Optical output power: 4W

Multi-mode

Compact, 5.6mm package

Operating temperature up to 55°C

Built-in photodiode
Key Applications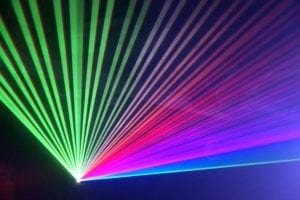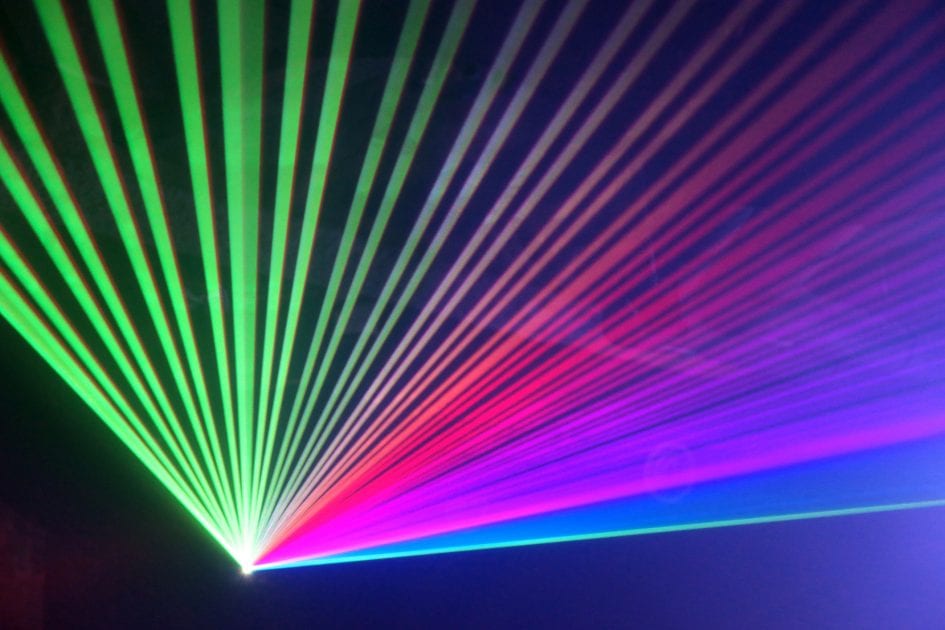 This 638nm laser diode is a robust and reliable product ideally suited for integration into laser modules, levelers, and as a light source
for projector and laser shows. The high-powered, compact laser diode is also well suited to a range of industrial applications.
ProPhotonix has over two decades of experience in providing laser diode technology to our OEM customers and integrating laser diodes into our laser diode modules. This knowledge allows ProPhotonix to provide technical support expertise to you to select the right laser diode for your application.
ProPhotonix has strong relationships with many laser diode manufacturers and can offer excellent value in laser diodes to customers.
Ushio
With more than 30 years of experience in the design and manufacturing of laser diodes, Ushio has an excellent reputation for quality. Its broad range addresses the majority of laser diode applications. With the release of the new 638nm laser diode, Ushio continues to offer reliable, high-quality and competitively priced red laser diodes.
Other articles you might like...