BLOG
IR Illuminator for ANPR System
In this post, we look at an example of how ProPhotonix overcame a number of challenges to meet customer requirements for an IR Illuminator for ANPR systems (Automatic Number Plate Recognition systems).
A leading US and UK-based manufacturer of Automatic License/Number Plate Recognition (ANPR) systems approached ProPhotonix requiring an illuminator for integration into fixed & mobile ANPR systems. The requirement was for a compact, high intensity, strobable IR light source in a range of wavelengths for use in different geographic regions.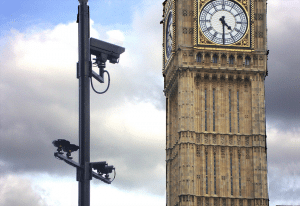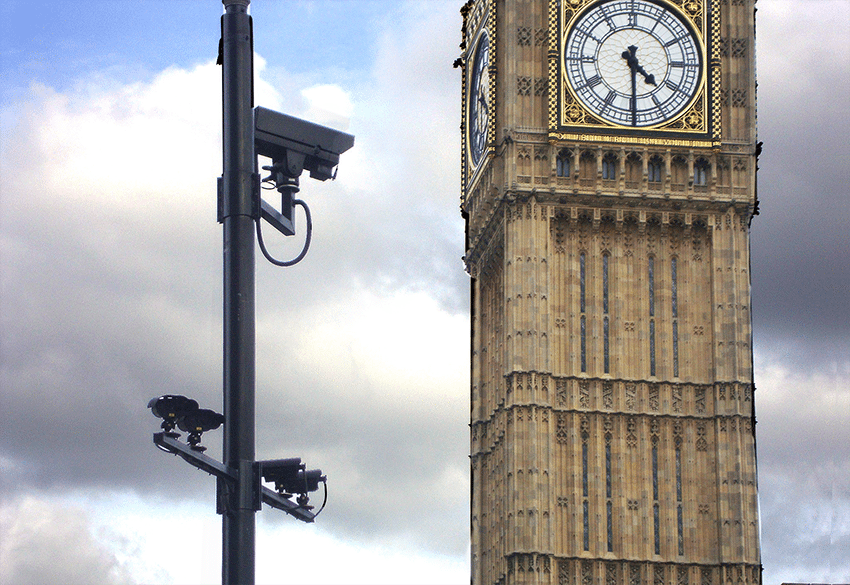 There were a number of challenges for providing the solution for this application:
The Correct IR Wavelengths
Number plates are often made with retro-reflective materials designed to reflect IR radiation. Infrared light is also ideal for this application as it is invisible to the human eye and won't distract drivers. License plates differ from one geographic region to another and for this reason the customer wanted the product in several different wavelengths. 870 nanometer (nm) is the most suitable wavelength for ANPR systems in Europe. However, in the United States, where license plate regulations vary by region, alternative IR wavelengths e.g. 940 nm, are sometimes found to be more suitable for use. ProPhotonix developed solutions to provide output wavelengths of 810nm, 870nm and 940nm.
Delivering enough intensity for a 25m range
To achieve established accuracy and reliability standards, the customer required illumination components to provide adequate illumination over a 15-25 meter (m) working range. To maximize source intensity, ProPhotonix designed a Chip-on-Board (COB) array consisting of tightly spaced, high-intensity LEDs and beam shaping.
Enabling a Compact IR Illuminator
An additional requirement was for an illuminator for both mobile and stationary ANPR systems. The customer required a compact form factor, confined by the small size of the system. In addition, as IR light is retro-reflected by target number plates, the gain factor of the system camera is maximized by aligning the camera and IR source as closely as possible, further restricting the mechanical design of the solution.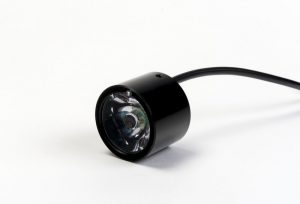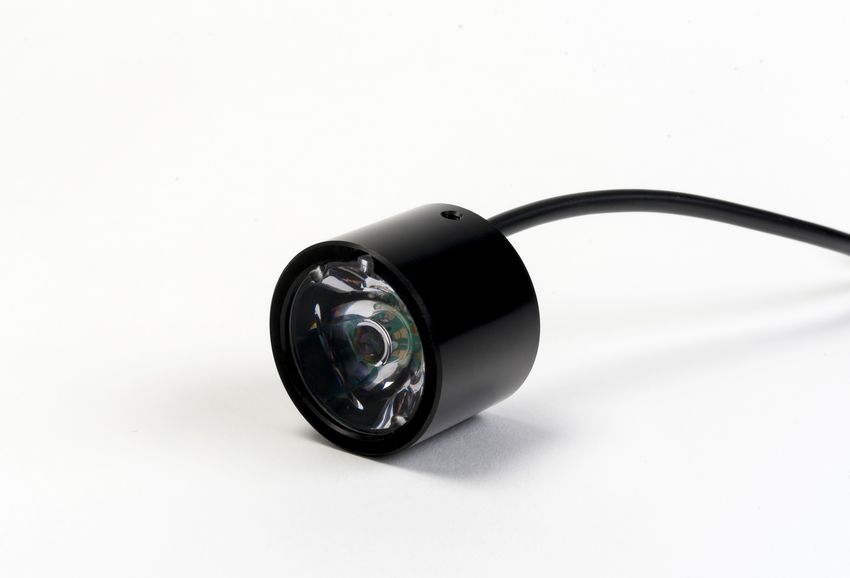 Strobe Capability
ALPR/ANPR systems send a signal to the illumination source to provide a series of IR strobe pulses which synchronize with the image capture by the system camera. Typically, to accommodate a variety of environmental conditions, both the duration and intensity of the IR pulse is varied by the ANPR system. Strobe capability was a key requirement of the project.
The Solution
ProPhotonix considered all of the customer requirements in the development of a range of customized SpecBright Spotlights. The SpecBright has been successfully incorporated into the camera systems, which are currently utilized in a large number of applications in the security sector. For more information, download the case study.
Other posts you might like...