BLOG
8mm in Diameter Compact Laser Modules: A Highly Reliable Solution
ProPhotonix Compact Laser Modules are designed for applications where space constraint is a key consideration. These economical laser modules offer a highly reliable solution ideally suited for a wide range of applications, including medical and industrial alignment, barcode scanning, targeting, and 3D measurement. This blog post will provide a detailed overview of the product, its features and benefits, and key applications.
Key Features:
Compact Design (Ø8mm)

Excellent Boresighting

High Reliability
Superior Boresighting (<0.5˚) and TTL Modulation features
The Compact Laser Module offers superior boresighting (<0.5˚) delivering enhanced alignment accuracy for OEMs. An added benefit of the improved boresighting is that it further eases installation into OEM applications.
A highly reliable laser module, measuring just 8mm in diameter, (the elliptical beam options are 8mm in diameter; line and cross generating lasers are 9mm in diameter).
The Compact Laser Modules are a complete laser solution and operate at a low current requirement meaning they can be battery operated via a handheld device.
The lasers are manufactured at ProPhotonix' ISO certified laser facility with a wide range of options such as wavelength, output power, and package types available.  In addition, a recent upgrade of the Compact Laser Modules now offers CW/TTL modulation options.
Compact Laser Module optical options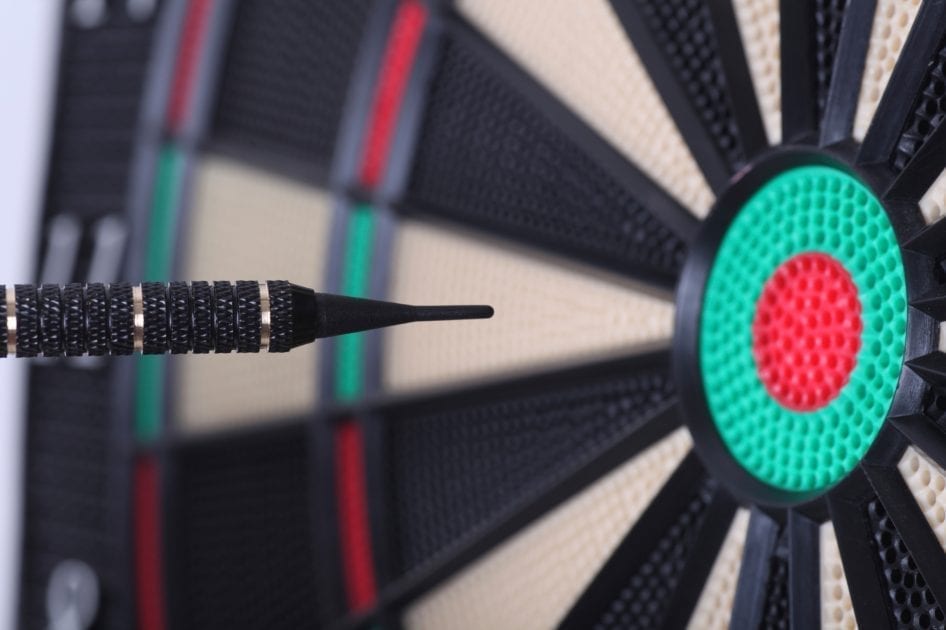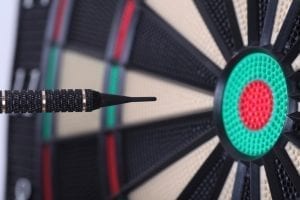 Elliptical beam, line, and cross generating optics

Wavelengths: 520nm, 635nm, and 650nm

Optical output powers of 0.9mW and 4mW
As a versatile laser module, the Compact Laser Modules are available with optical output power options of 0.9 or 4mW as standard. An exceptionally durable laser module solution for OEM use where space is limited. Additional options available include a collimated or focused elliptical spot output, line or cross optics at any of 520, 635 or 650nm.
Features and Benefits of the Compact Laser Module:
| | |
| --- | --- |
| Features: | Benefits: |
| Ø 8mm: | Ideally suited where space is a key consideration. |
| Excellent Bore-Sighting <0.5°: | Improved accuracy and ease of installation. |
| High Reliability: | Repeatable results and maximum system uptime. |
| Range of Wavelengths: | Laser configured to your applications needs. |
| Elliptical Beam, Line & Cross Generating Optics Available: | Output can be configured for a range of application needs. |
| Hard Anodised Aluminium Housing Option: | Electrical Isolation and durability. |
| TTL Modulation Options: | Strobing option now available to suit application requirements. |
Key Applications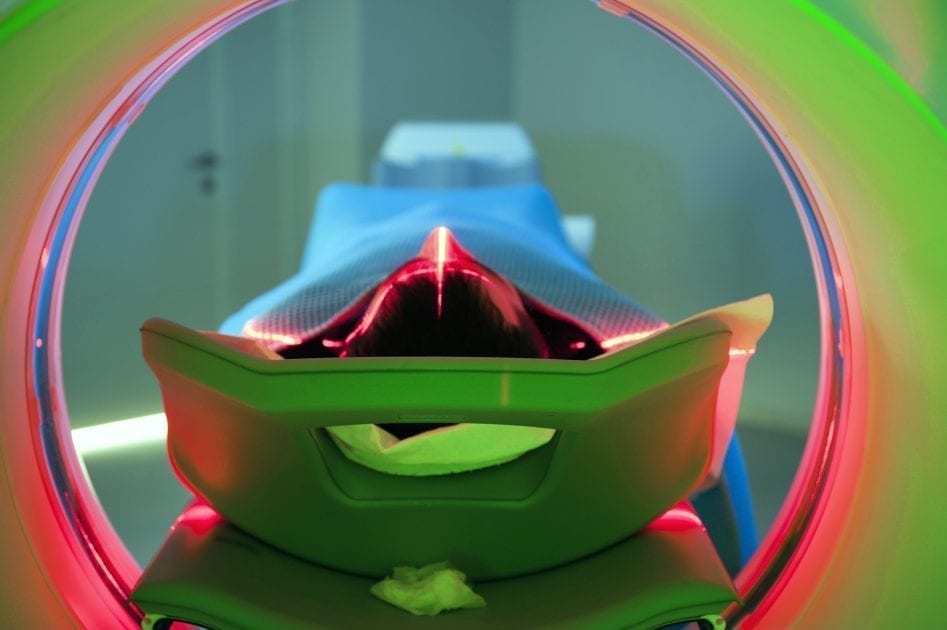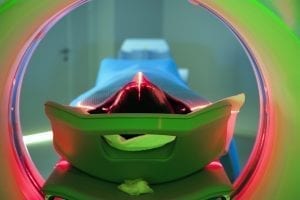 Industrial and Medical Alignment

Bar Code scanning

Targeting

Light Scattering/Smoke Detectors

3D Measurement
The highly reliable Compact Laser Modules are well suited for a wide range of applications including barcode scanning, targeting, medical and industrial alignment, and 3D measurement. TTL Modulation allows for lasers to be synchronized with cameras ideal for 3D scanning applications.
ProPhotonix Laser Module Expertise
ProPhotonix has expertise in creating a custom solution to suit your application needs. We utilize our full range of configurable products as a "design bank" for custom laser designs. If an off-the-shelf Compact Laser Modules does not match your specific need, ProPhotonix has alternative wavelengths and powers available.
With more than 20 years of experience with laser diode technology, close relationships with laser diode manufacturers and in-house machining of laser module components, ProPhotonix can offer cost-effective, reliable laser solutions.
To learn more about our upgraded Compact Laser Modules, download the datasheet or contact us today.