Brief technical overviews of LED and Laser technology topics
ProPhotonix provides technical overviews on laser safety, LED array methods and Chip-on-Board LED technology. ProPhotonix utilizes Chip-on-Board LED technology in many of its LED products.
The Chip-on-Board LED technology page offers an explanation of the technology and its key advantages. LED array methods takes a broader view of LED packaging methods, explaining the different options available to LED light manufacturers.
In addition to these pages, ProPhotonix' blog offers information on the latest technology, new product and technology innovations. Visit the blog.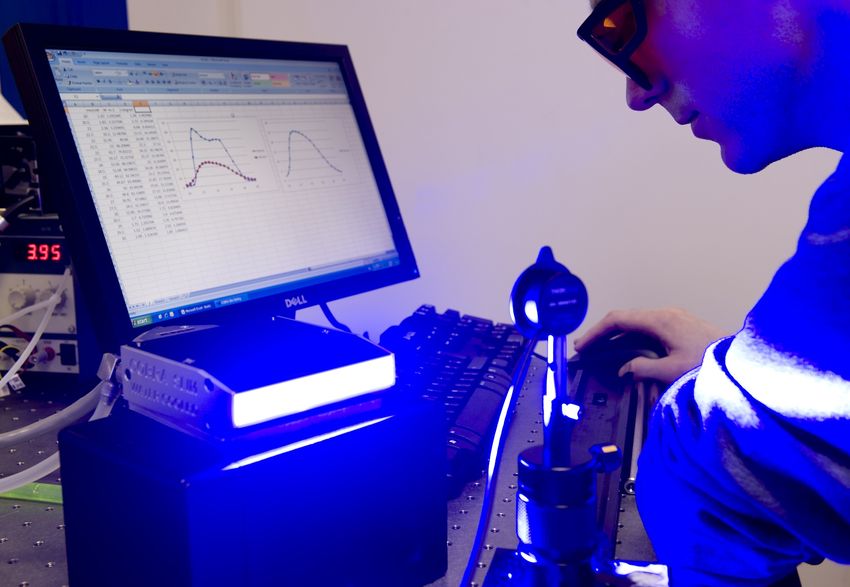 Need help to optimize for your application?
For comprehensive technical support. Talk to us.
Contact Us
Contact Us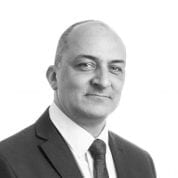 Bernhard Russell
Inside Sales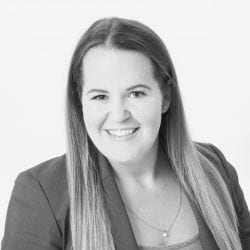 Andrea Gregorio
Inside Sales