BLOG
New RGB-SWIR Multispectral LED Line Light
ProPhotonix recently announced the addition of a new standard configuration to its award-winning COBRA MultiSpec range – the COBRA MultiSpec RGB-SWIR. This innovative new product with its combination of RGB and SWIR technology in a single light offers system designers the opportunity to reduce system costs and gain a competitive advantage.
COBRA MultiSpec RGB-SWIR
The new COBRA MultiSpec RGB-SWIR configuration incorporates five wavelengths: 460nm, 525nm, 630nm, 1150nm, and 1450nm, and enables multiple inspections to be carried out by one system reducing system costs. It is an ideal solution for food sorting and package inspection applications. The RGB wavelengths enable identification or characterization in the visible part of the spectrum while the SWIR wavelengths selected are ideally suited to moisture detection in products such as rice or grains, as well as the identification of a wide range of plastic contaminants in the food sorting process. SWIR wavelengths can also be used to differentiate between organic and inorganic matter in both the food sorting process and the package inspection industry. They are also ideal for silicon wafer inspection.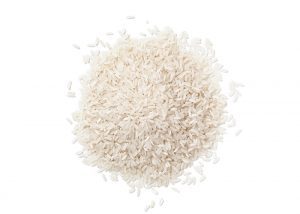 Ideal for a range of RGB-SWIR Imaging Systems
The new multispectral line light can be used in systems with a single 4-sensor camera targeting both the visible and SWIR part of the spectrum or alternatively with two cameras, a standard prism-based RGB camera, or a bilinear or trilinear camera in combination with a SWIR camera. With the addition of both RGB and SWIR wavelengths on the same line light, there is now significant potential to simplify and reduce the overall cost of a multispectral imaging system.
COBRA MultiSpec – Tunable Multispectral Illumination
With its tunable multispectral illumination, COBRA MultiSpec allows system designers to truly optimize their image acquisition. The platform can be configured with up to 12 wavelengths in a single 100mm unit to suit specific application needs. Users can easily fine-tune their system performance with precise control of the light via its user-friendly GUI. Discrete control of each wavelength allows users to select the optimum wavelength balancing and relative intensities specific to the application's needs.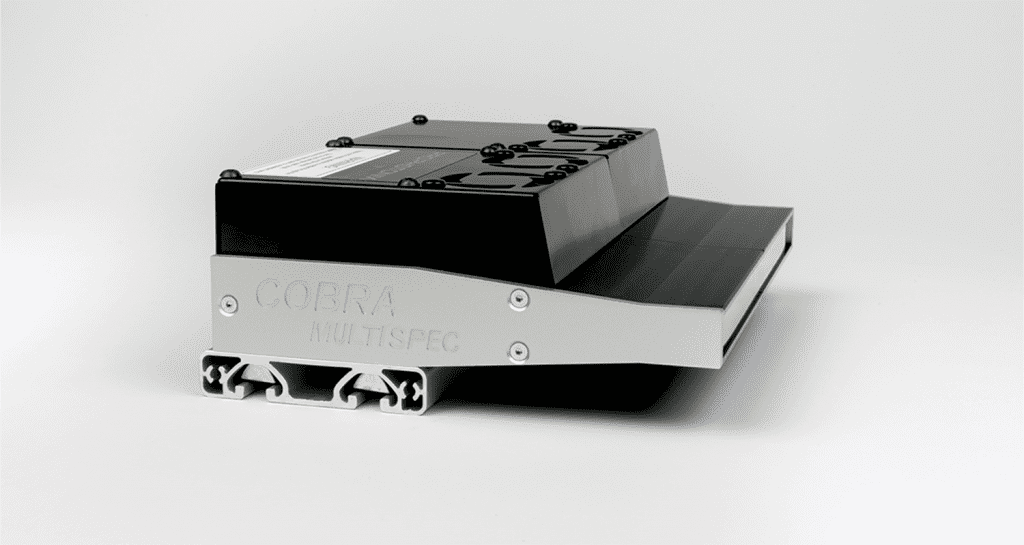 COBRA MultiSpec Key Features:
Standard Wavelength Configurations as well as Customized or Custom Options
Extreme Brightness and High Uniformity
Compact Form Factor
Modular: Available in any Length up to 6m
Integrated Strobe and Ethernet Control
Up to Four Independent Strobe Lines
COBRA MultiSpec Key Applications
Multispectral Imaging
Print Inspection
Food Sorting, Grading, and Analysis
Chemical and Pharmaceutical Analysis
Sorting of Recyclable Material
Built on the Established COBRA Platform
Built on the established COBRA Slim platform, the modular COBRA MultiSpec is available in any length up to 6m. With integrated strobe and Ethernet control, the compact, configurable LED line light offers a complete solution for multispectral applications.
LED technology offers many advantages over traditional halogen sources including lifetime. COBRA Slim has been operating successfully in the field for more than a decade.
More than Two Decades of Experience
With more than two decades of experience in delivering multispectral LED solutions and an in-house team of mechanical, optical, and electronic engineers, ProPhotonix is well-positioned to support you in your multispectral imaging application.