BLOG
New COBRA HyperSpec SWIR 2.0 LED Line Light
ProPhotonix has recently launched a new hyperspectral SWIR LED line light. COBRA HyperSpec SWIR 2.0 offers a fuller and flatter spectrum with 11 wavelengths between 950 and 1750nm. This post will detail the key features of this new product as well as applications that will benefit from it.
COBRA HyperSpec SWIR 2.0 Features
With its fuller and flatter spectrum, the new COBRA HyperSpec SWIR 2.0 gives customers the flexibility to work over the entire spectral range and offers a market-leading signal-to-noise ratio. With a chip-on-board LED array coupled with the adjustable optics of the COBRA platform, the new line light offers best-in-class spectral uniformity.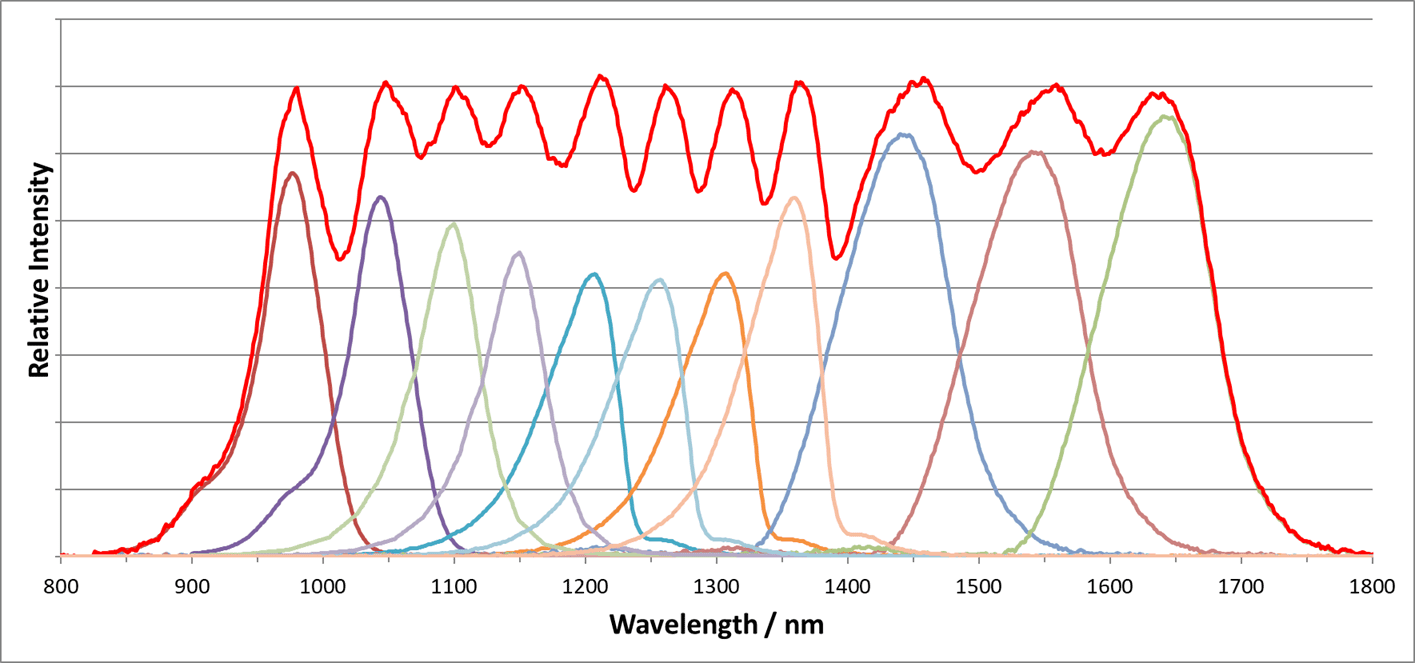 As a configurable platform, the new COBRA HyperSpec SWIR 2.0 can be configured from the chip up for your application. The hyperspectral SWIR line light allows users to optimize the spectrum to maximize contrast, compensate for camera sensitivity, and deliver clearer, higher-resolution images for increased accuracy and speed. The COBRA HyperSpec SWIR 2.0 incorporates a user-friendly GUI allowing users to easily fine-tune the performance of their system.
Key Features:
Fuller & Flatter Spectrum with 11 wavelengths as standard
Spectral band from 950 – 1750nm
User-friendly interface
Modular: available in lengths up to 6m
Four independent strobe groups
Key Applications:
Food Sorting
Textile recycling
Plastics recycling
Pharmaceutical Inspection and Analysis
SWIR Hyperspectral Imaging
Applications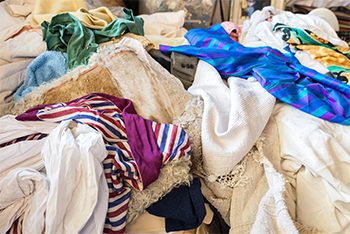 The new COBRA HyperSpec SWIR 2.0 is ideal for moisture analysis, foreign object, and contaminant detection in food.  The growing recycling industry can also benefit from the new product as it is ideal for textile and plastics recycling applications, for example. Any application requiring SWIR hyperspectral illumination will benefit from the new product enhancements.
With more than two decades of experience in machine vision, ProPhotonix is well placed to provide the optimum hyperspectral solution for your application.