BLOG
The Advantages of UV LED Curing for Adhesives Curing
Adhesive curing with UV LED lamps is now widely used in electronics, medical, and manufacturing markets due to its ability to increase the speed of processes and its inherent flexibility. UV LED curing systems provide a fast, reliable cure in these applications. This post will outline the advantages of UV LED curing systems for adhesive curing applications.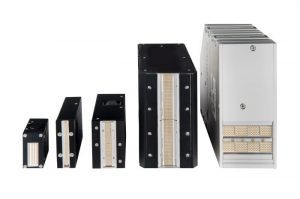 Flexible Form Factors & Easy Integration
LED technology enables much more compact UV lamps than traditional technologies would allow. LEDs are also more flexible as they can be implemented into various form factors utilizing LED packaging methods such as Chip-on-Board LED technology. This LED technology allows for extremely high density, powerful and uniform light from compact illuminators.
ProPhotonix COBRA Cure FX Series offers multiple mounting options for easy installation into adhesive curing applications.
Sustainability and Costs
LED technology is a more environmentally friendly technology than traditional technologies because it emits no harmful UVC, does not contain mercury, and offers much longer lifetimes reducing lamp replacement cycles and downtime. ProPhotonix UV LED lamps are warrantied to last 20,000 hours. In addition, UV LED lamps reduce operating costs due to lower energy consumption.
Stability
The light output of an LED light can be kept stable over time using electronic software control.
Instant- on
LEDs are instant-on and unlike traditional technologies require no warm-up time. The lights can easily be configured to flash or pulse depending on the application requirements without impacting on the lifetime of the lamp.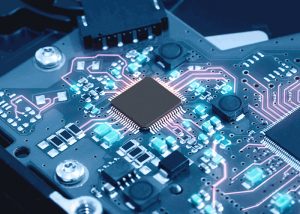 Heat sensitive components
LEDs generate very little heat onto the target area making this technology ideal for heat-sensitive components.