BLOG
About Osram Laser Diodes
This post provides an overview of Osram laser diodes, including the range of green and blue laser diodes available, as well as why you might choose to use an Osram laser diode. ProPhotonix supplies laser diodes from a range of manufacturers. This post is part of a series introducing our laser diode manufacturers.
About Osram
Osram Opto Semiconductors GmbH is a subsidiary of Osram, one of the two leading lighting manufacturers in the world. Osram Opto Semiconductors has production sites in Regensburg (Germany) and Penang (Malaysia).
The Osram Laser Diodes Range
The Osram Opto Semiconductors product range includes green and blue laser diodes packaged in extremely compact, 3.8mm diameter TO cans. The diodes feature low beam divergence, long lifetime, and excellent stability across a broad temperature range. An innovative supplier, Osram is regularly introducing new laser diodes providing competitive solutions for an ever-expanding range of applications. Discover the full range of  Osram laser diodes.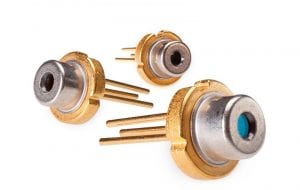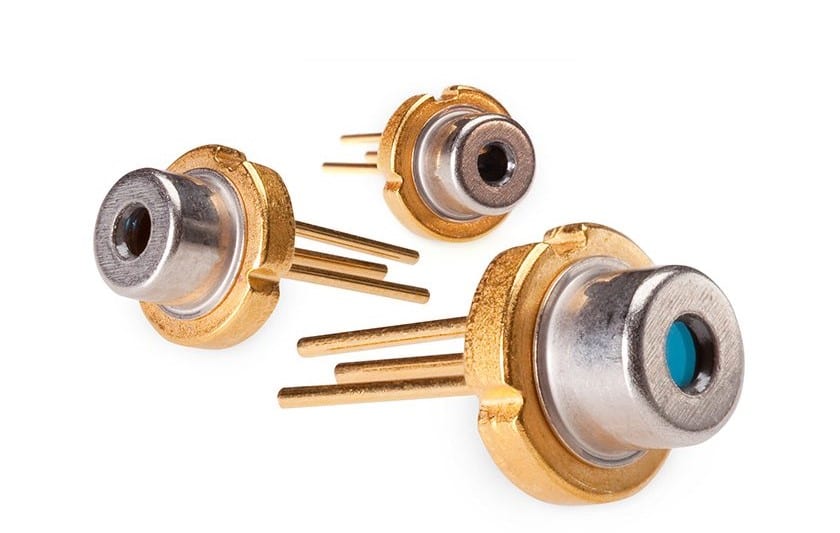 Applications
Where the human eye perceives green light more readily than red light, Osram green laser diodes provide a cost-effective alternative to traditional DPSS lasers in applications such as alignment and targeting for medical, industrial and defense markets. They also are ideally suited for use in pico projector and display applications. The company's blue laser diodes are ideally suited to many medical and analytical applications.
Why Osram laser diodes?
Osram is an innovative laser diode manufacturer which has made substantial investments in R&D designing state-of-the-art laser diode products. The products offer compact, cost-effective solutions for a wide variety of applications and the reliability of the products is second to none.
ProPhotonix has more than 20 years' experience in laser diode technology. As a manufacturer of laser diode modules as well as a laser diode supplier we are ideally positioned to offer you technical support in selecting the right laser diode for your application. To see the full range of Osram laser diodes available from ProPhotonix, and download datasheets visit Osram Laser Diodes.